Blockchain Startups in China
Chinese Investment Trends

Role of Blockchain Technology
Chinese Digital & Blockchain Infrastructure
NEO Blockchain: Use cases

NEO Ecosystem: Value for business

Senior Blockchain Engineer at 4IRE Labs

Serial Entrepreneur
Blockchain expert
10 years of expertise in Chinese digital sphere
Founded two startups in China and Australia
Was Head of PR at TEDx Shanghai Chapter

Runs blockchain consulting firm
Started in the field of conflict resolution
Previously: CMO at Penta - a public blockchain
Was Head of Asia at a dApp called Shivom
Specialises in the role of technology in society and governance

10+ Years Engineering Experience
Managed Engineering Teams up to 40 people
In 2014 Co-Founded Ad-Tech Startup In Finland
NEO Framework Expert
Enterprise Blockchain Expert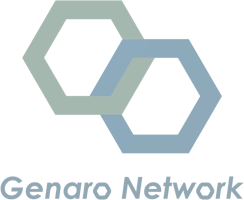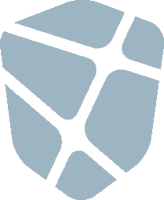 China blockchain platforms like NEO (colloquially known as Chinese Ethereum) are rapidly growing in popularity among European and North American businesses. Much like the Chinese economic climate itself.

That said, the technical side of the matter, the Chinese regulatory frameworks, and many other aspects remain unclear. We decided to solve that in an interactive discussion, using our own experience and the background of local experts from China.

We will cover the blockchain-related projects launched with the help of frameworks from China as well as the intricacies of having business with Chinese financial authorities in a lively hour-long discussion.