Deep dive into the project, industry analysis, specifications development
Team forming, engineering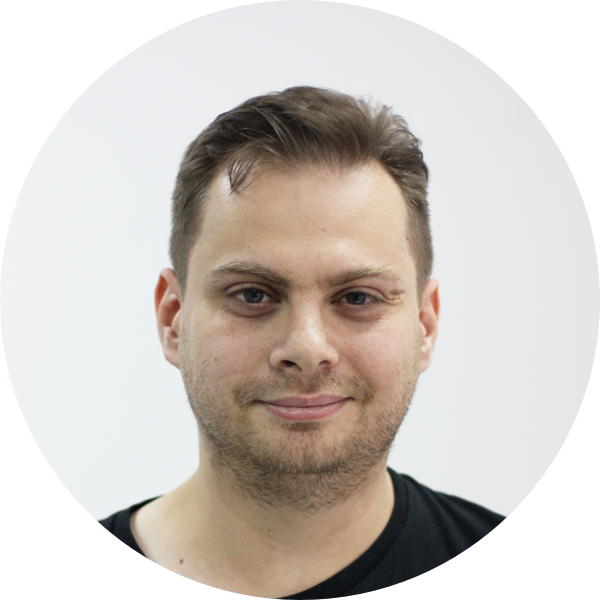 10+ Years Engineering Experience

Managed Engineering Teams up to 40 people

In 2014 Co-Founded Ad-Tech Startup In Finland

Worked on high load projects, up to 50k QPS

Enterprise Blockchain Expert

9+ Years Engineering Experience

Worked on Board Computer (HMI) for Chrysler

Released More Than 100 apps

Ethereum Expert

Team Management (up to 30 members)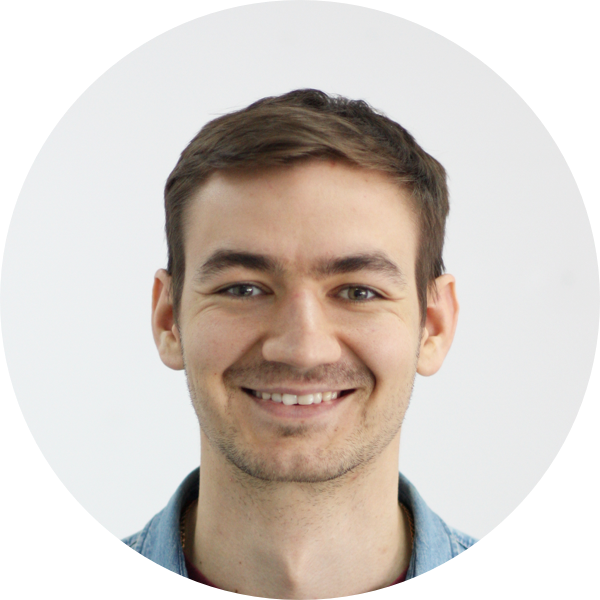 10+ Years Product Design Experience

7+ Years Product Management Experience

Partner at Teal.ua

Vice-Curator at Global Shapers Kyiv Hub

Crowdfunding Advisor


KEY BLOCKCHAIN DEVELOPERS

These are the domains where private blockchain systems work best. These are the domains our experts are researching, analyzing and studying on a concurrent basis to offer the fresh insights and relevant suggestions.

Even though the majority of blockchain platforms suitable for the development are free and open-source, the process of development is costly because the engineers face uncommon problems demanding them to move off the beaten track.

Ensuring the end-to-end development of private blockchain networks, we're nurturing the creativity and resourcefulness among our professionals to deliver the best result in the shortest time. We've adapted the holacracy — a method of decentralized management and organizational governance to inspire proactivity and focus on the result.


OUR LOCAL REPRESENTATIVES
Face-to-face meetings matter and we take steps to make them possible all across the globe. Being headquartered in Kyiv, Ukraine, we currently have the partners representing us in Scandinavia (Stockholm), Asia (Hong Kong) and North America (Toronto).


Toronto, Canada
+ 4165225622

Founded in 2010, we (Seductive Mobile prior to Summer 2017) have gained the experience allowing to not merely develop, but to analyze and suggest.

We're used to going the extra mile to make sure that your network is built on the most advantageous framework, the most rational way - that's where our reputation comes from.

Acting as a blockchain development company, we've contributed to such projects as Crypto Improvement Fund, Kepler Collective, SocialMedia.market, and many others.

As a contribution to the rapidly evolving world of the blockchain, we consider important visiting events, hosting them, and spreading the word via the valuable content we publish.

Advance into the smart, blockchain-based future with us.
Contact the seasoned blockchain engineers now.

Stockholm, Sweden
+46721955202

Hong Kong, China
+8618321615991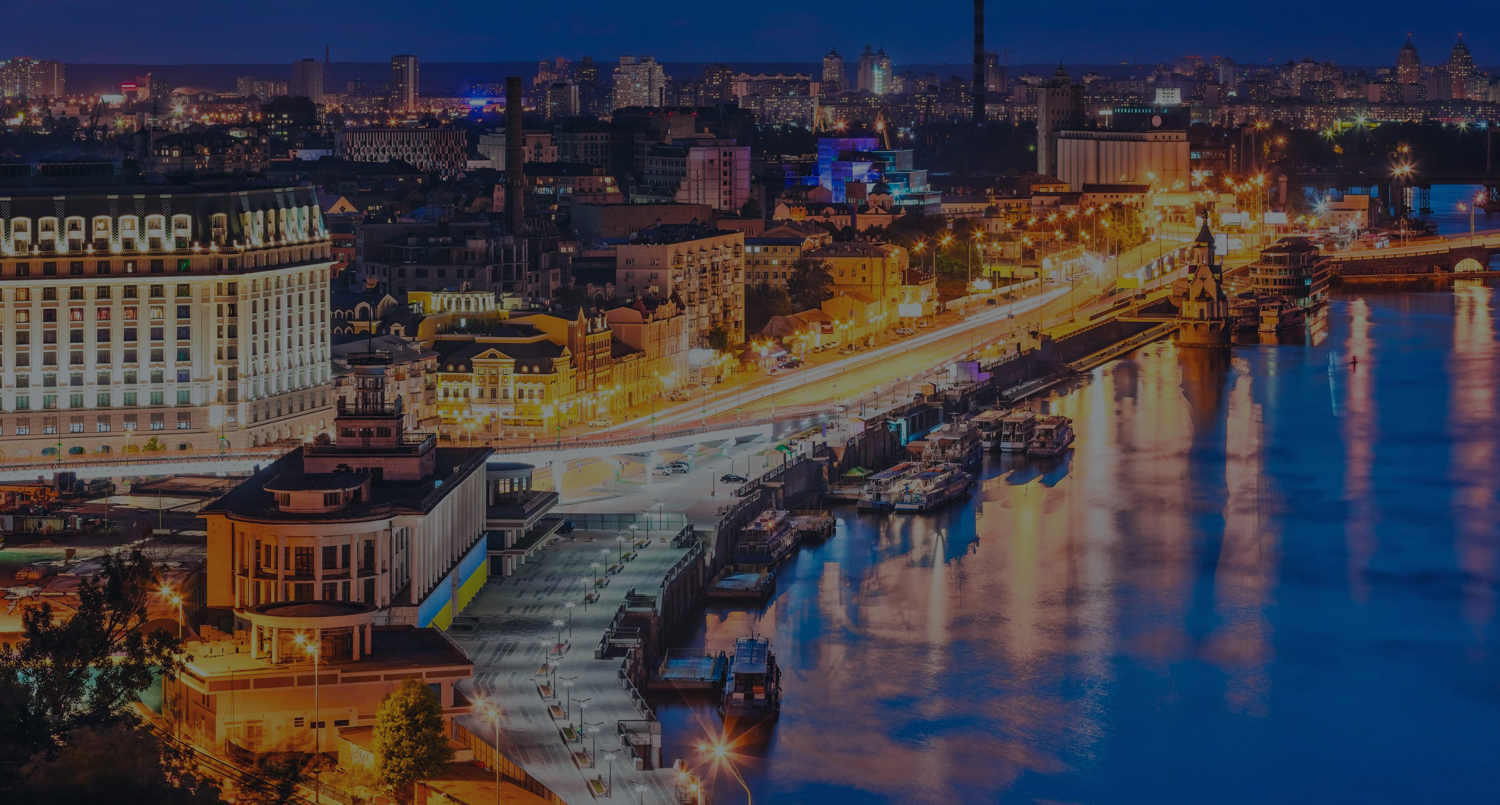 Kyiv, Ukraine
+380971116754

Testing, debugging, optimization, problem solving
Suggestions on the overall expediency of the project, price and timeframe assessment
Roadmap, user stories, UML diagrams, solution architecture documentation, project plan, detailed price assessment
Source code, API documentation, software betа
Fully operational software,
24/7 support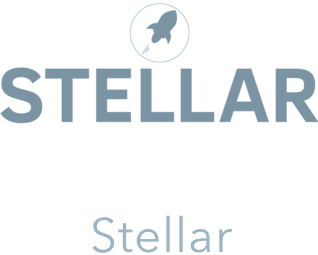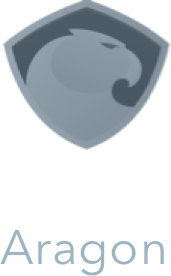 2-5 presale calls with tech leads, superficial examination of the project
We're not developing the permissioned blockchain you want. We're creating the one you need.