2-5 presale calls with tech leads, superficial examination of the project
Deep dive into the project, industry analysis, specifications development.
Team forming, engineering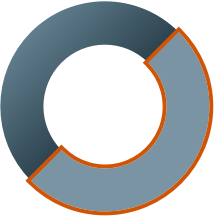 Complex approach:
from the discovery to the 24/7 tech support

8 years of experience in mobile and blockchain app development
World-class technical leads and project managers
Top-tier blockchain developers, all in-house for a greater dedication
You're free to speak to anyone of the team during the very first call
Aiming to provide our clients with the products that give value, we've made a contribution to a great variety of projects of some of the biggest names in the world. Whereas the information about the majority of them cannot be revealed through the NDAs, some of our clients don't mind being public.

Make the blockchain your business companion.
Start drafting your award-winning app now.

Testing, debugging, optimization, problem solving
Suggestions on the overall expediency of the project, price and timeframe assessment
Roadmap, user stories, UML diagrams, solution architecture documentation, project plan, detailed price assessment
Source code, API documentation, software betа
Fully operational software,
24/7 support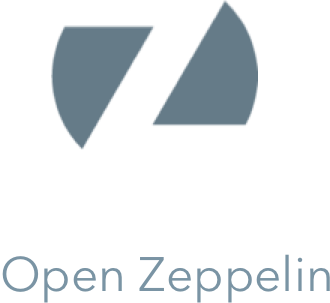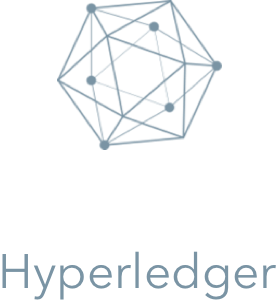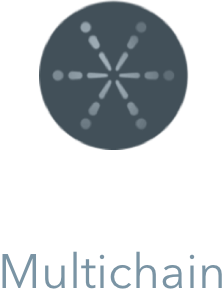 The same on the surface, the blockchain software differs by what is hidden from the user - the middleware and the backend. The two most often use Ethereum infrastructure and smart contracts. Requiring no specialized interface, blockchain software differs by how it records transactions.

Using the cryptography and distributed ledger technique, such an app ensures the ultimate level of security because nobody, not even the owner of the app, can modify or erase the recorded data. Moreover, it allows the sensitive data to be hidden where, yet again, nobody can access it.


Fully automated and well protected, such an app (if based on Ethereum) uses the specific programming language - Solidity. Working with Solidity demands a lot of skill, talent and experience from a blockchain developer. Skill, talent and experience that our engineers have in spades.

As a contribution to the rapidly evolving world of the blockchain, we consider important visiting events, hosting them, and creating blockchain tutorials that help businesses find the optimal blockchain solution for their niches.

MEET US AT DEVCONF IN PRAGUE ON OCT 30th

BLOCKCHAIN SUMMIT KYIV 2018 ON OCT 29th
How does a blockchain-based app work?
MEET US AT BLOCKCHAIN VENTURE SUMMIT IN LONDON