Blockchain is the emerging technology that is changing the world right here right now. It gives competitive advantages, creates the unseen business models, reshapes the entire industries and shakes the countries. It has the power.

The power that we help you unlock. From the token sale to the Solidity programming language and the proof of work consensus mechanism - we know the universe of blockchain technology inside and out.

We're making the disruptive technologies your best companion.
Blockchain App Development
Our tokenization platform makes the digitalization of assets quick and cost-effective.
A highly customizable white-label Crowdfunding platform, deployment in under 2 weeks.
WE'VE ALREADY PROVED THAT
BLOCKCHAIN WORKS IN
CIF is the educational ecosystem that is built on the blockchain and is spreading the word about this technology and its most advantageous application methods.
Fixing the problems suffered by the CIF's software along with the dash fork development, technical support and consulting.
CEO of Crypto Improvement Fund
"I interviewed a variety of software development firms. 4IRE labs had great references. I felt comfortable that they understood my needs. They also had an air of professionalism, which unfortunately is rare in the emerging blockchain industry." Winstars is a decentralized gaming platform with a catalog of gambling resources that records transactions by means of the blockchain to provide the transparency and trust scarcely available in this sphere.
The development of the smart contracts and the rest of the software needed for the Winstar's pre-crowdfunding company and then the full launch. The technical support and consulting before, during and after the crowdfunding rounds.
"Don't just hire the least expensive software developer. 4IRE labs wasn't the least expensive option but their quality is solid, which will save you in the long run."

Kepler Collective is the blockchain application that serves as a hub helping form Crowdfunding pools, find the campaigns that give preferences to the pools and establish solid relations between the founders and the investors in an effective, time-saving way.
Integration of KYC capabilities, the deployment of smart contracts and addition of other blockchain-based features were the responsibilities of our team.
"I have not had a single bad experience with them. From day one until this very day, their level of professionalism and technical skills has been outstanding."
We investigate your niche to find out whether you need one or not.

Analysis, a deep examination of the industry and a sober assessment of the goals and available resources is the way to mitigate most of the risks. It is the way we get things done.

Backend & Blockchain Expert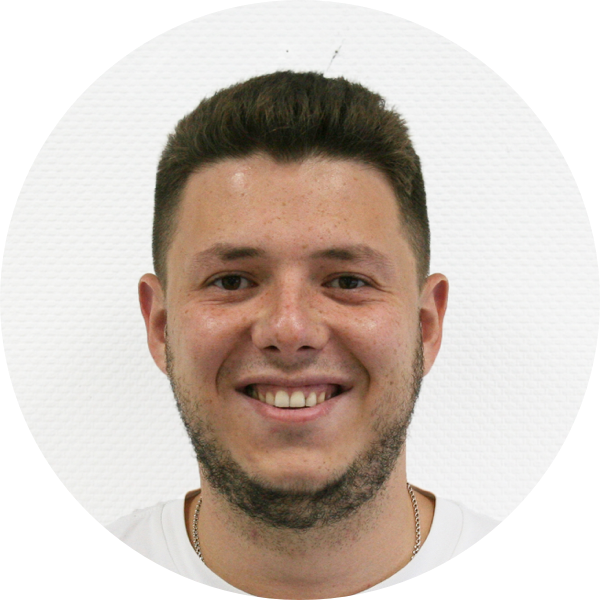 Backend & Blockchain Expert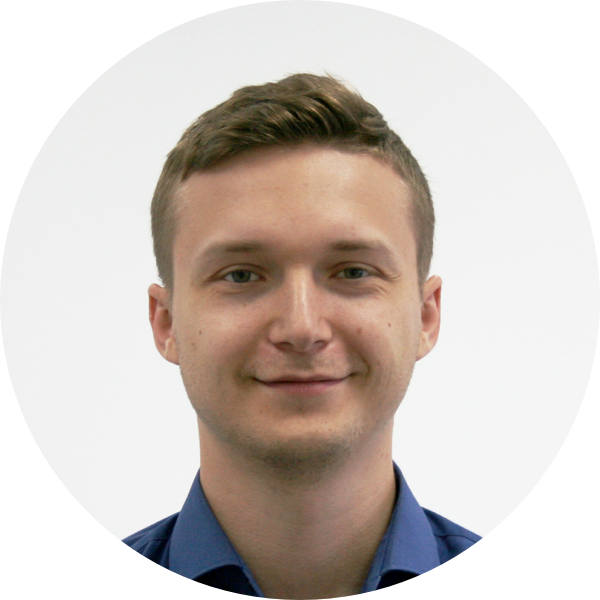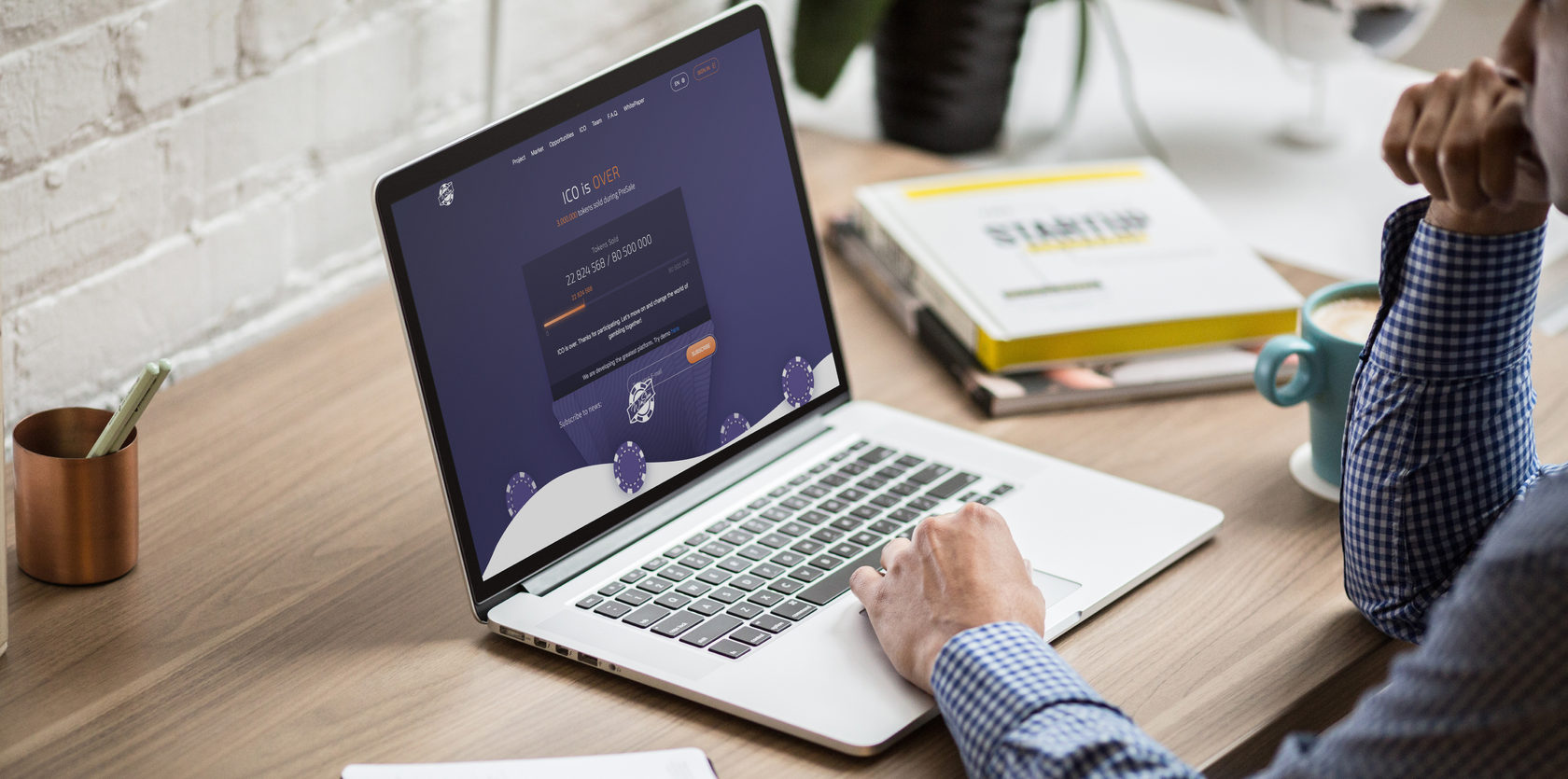 We're not selling you a solution.
Secure and controlled share of the client's data
We've Been Working This Way For
Our Services and Products are Preferred by
Operation in a trustless
environment
IMPROVE THROUGH OPTIMIZING
Supply chain optimization
and automation
We've Successfully Released Over
10+ Years Product Design Experience

7+ Years Product Management Experience

Partner at Teal.ua

Vice-Curator at Global Shapers Kyiv Hub

Crowdfunding Advisor


8+ Years Engineering Experience

Teaching courses on Blockchain

Solution Architect on More Than 15 projects

Security Expert

Worked on project sponsored by Aragon



9+ Years Engineering Experience

Worked on Board Computer (HMI) for Chrysler

Released More Than 100 apps

Ethereum Expert

Team Management
(up to 30 members)